A lightweight, stable carbon frame, high-quality disc brake and precise craftsmanship make this a high-end road bike. Perfect for professionals and ambitious amateurs tackling really long and steep routes.
Individual design
Choose the colours and components of your bike to create your unique design. Thanks to our flexibility, our know-how and our experience, we can realise every step with the greatest care. Your name in bright green on a blue frame? Anything is possible! We design your new favourite bike together!
Hybrid e-Assist drive
Our hybrid e-bike system perfectly combines sporty cycling with the option of electric motor support. Elegantly hidden in the saddle tube, it transmits the effective, considerable power of 110 watts directly to the pedal crank at the push of a button. Only the saddlebag with the battery tells the connoisseur that it is an assist bike. With the large 9.3 Ah battery, the drive unit weighs 2.3 kg.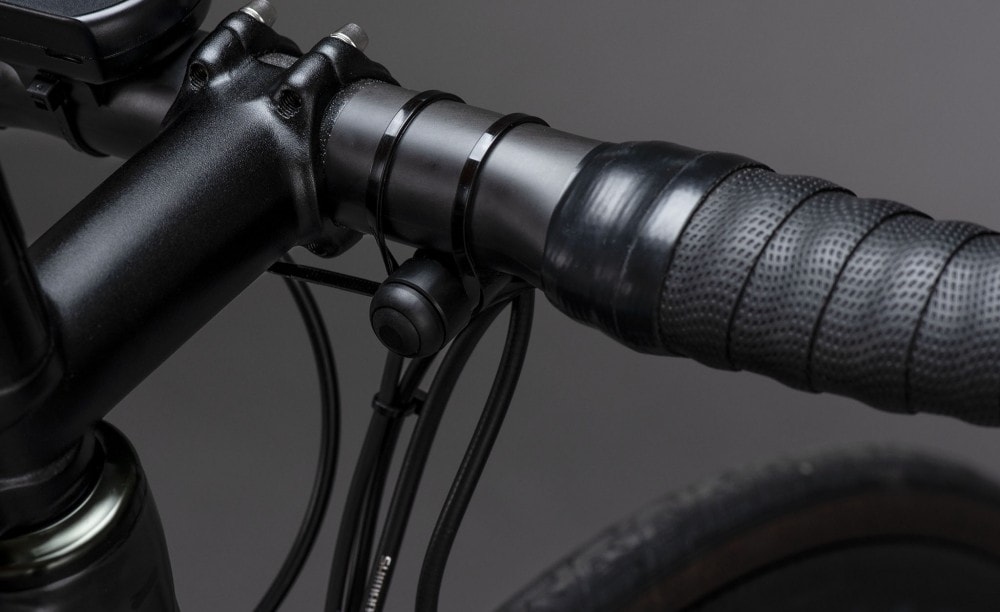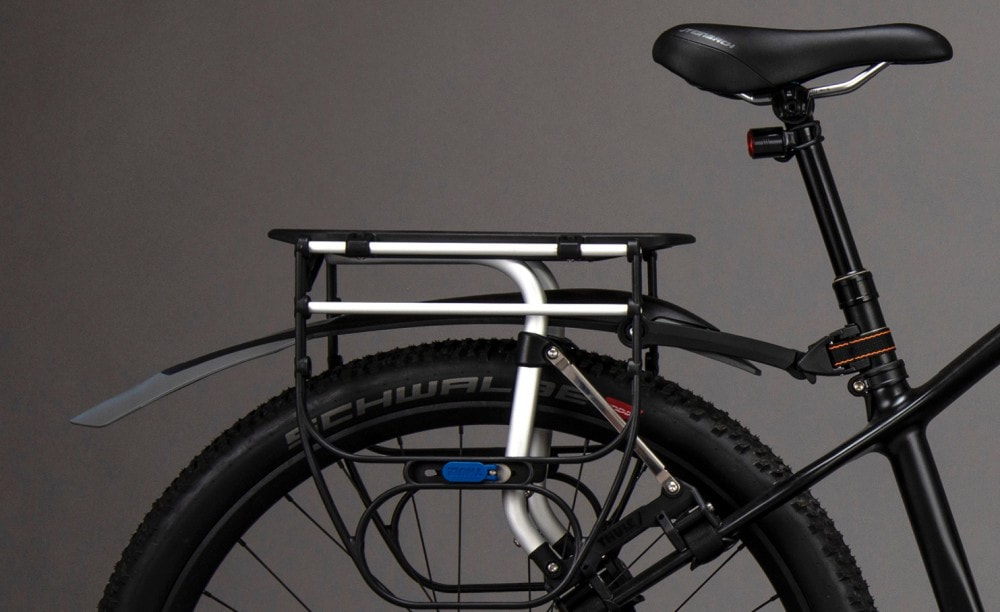 Accessories
Whether for a cycling trip or your daily ride to work, we equip your bike with the perfect accessories. So you're always safely underway. From pedals to sports drink bottles. Perfectly prepared for that first cycling experience.
Carbon Rahmen
Vollcarbon-Rahmen mit oversized Formrohren – perfekt geformt für maximale Steifigkeit und höchsten Fahrkomfort. Innenverlegte Kabel sorgen für klares Design und Aerodynamik. Ein schlankgeschwungener Hinterbau sorgen für maximalen Flex . Gemeinsam mit den Athleten , die das Material am absoluten Limit belasten,entwickeln wir uns ständig weiter.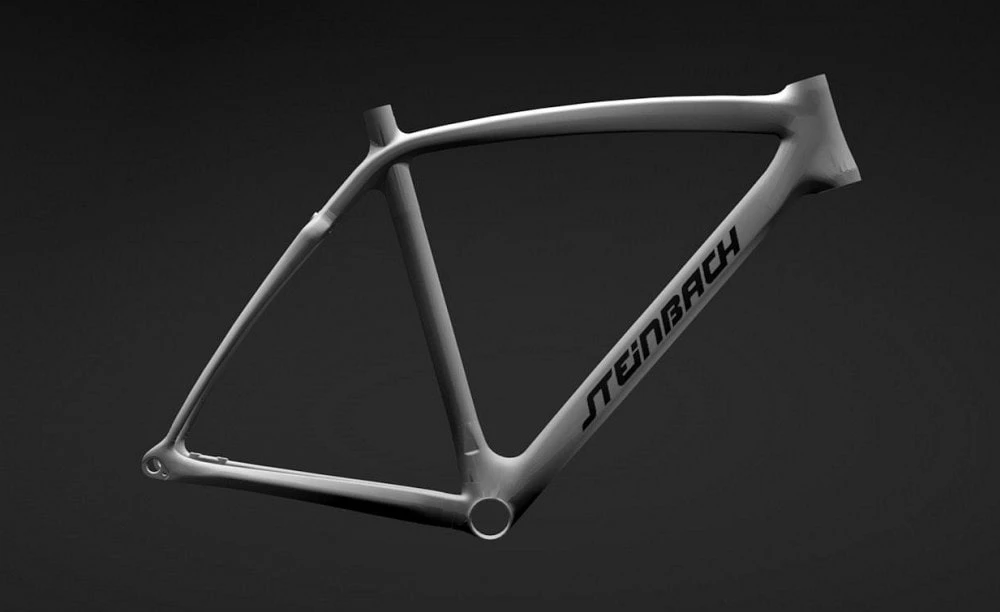 Feel the difference, best customization and comfort according to your wishes.
Specification
size
46cm, 49cm, 52cm,
46cm, 49cm, 52cm
frame
Sonnblick Carbon
Sonnblick Carbon
Electric drive
Mikromotor 9.3 Wh battery
Micromotor 6.5 Wh bottle battery
Chainset
Shimano Ultegra 2x11
Shimano Dura-Ace Di2
brake
Shimano Ultegra
Shimano Dura-Ace
Wheel fork
Steinbach Carbon
Steinbach Carbon
damper
Steinbach Carbon
Steinbach Carbon
handlebars
Steinbach Alu cnc
Steinbach Alu cnc
Seat post
Steinbach Carbon
Steinbach Carbon
rims
DT Swiss RR411, hand-spoked
XeNTIS Squad Carbon
tires
Continental 700x25
Continental 700x25
saddle
Steinbach Sport
Steinbach Carbon
Weight
from 9.5 kg
from 8.5 kg
Price incl. VAT.
€ 7,990.00
€ 11,990.00
Geometry given in MM
Frame size cm
49
52
55
58
Seat tube 2
A1
410
430
460
Seat tube angle
F
75°
74,5°
73,5°
Steering angle
G
73°
73°
73°
Technologies that impress
Customised
Customised
Each bike is created to meet individual size, ride and comfort requirements. All parts and components are selected to give you the unique ride experience of a Steinbach bike. Your personal Steinbach experience!
Lightweight frame
Lightweight frame
Full-carbon frame with oversized shaped tubes – perfectly designed for maximum rigidity and the highest ride comfort. Internal cables ensure a clean and aerodynamic design. The alu-magnesium Hardtail frame with triple butted tubes also impresses with a classic linear design. The geometry results from our years of analysis into how ergonomics helps to increase endurance.
Hand-spoked wheels
Hand-spoked wheels
By choosing the right tyres, you can achieve better adhesion to the road or maximum grip on rough terrain. Whether proven aluminium or high-end carbon rims – only the best for the rider. The extensively machined hubs, tuned spokes and smoothest bearings are the perfect connection to the ground.
Drive
Drive
Our hybrid e-bike system and Shimano Steps EP-8 serie the slimmest, lightest and most powerful electric aids on the market and push boundaries. The systems offer first-class torques, extremely quiet operation, immediate power response and fast charging.
Individual Design
Individual Design
The sky is the limit – choose from over 700 RAL colours and more than 80 decorative colours, in matt or gloss. Create your favourite bike.