Technologies that impress
Customised
Customised
Each bike is created to meet individual size, ride and comfort requirements. All parts and components are selected to give you the unique ride experience of a Steinbach bike. Your personal Steinbach experience!
Lightweight frame
Lightweight frame
Full-carbon frame with oversized shaped tubes – perfectly designed for maximum rigidity and the highest ride comfort. Internal cables ensure a clean and aerodynamic design. The alu-magnesium Hardtail frame with triple butted tubes also impresses with a classic linear design. The geometry results from our years of analysis into how ergonomics helps to increase endurance.
Hand-spoked wheels
Hand-spoked wheels
By choosing the right tyres, you can achieve better adhesion to the road or maximum grip on rough terrain. Whether proven aluminium or high-end carbon rims – only the best for the rider. The extensively machined hubs, tuned spokes and smoothest bearings are the perfect connection to the ground.
Individual Design
Individual Design
The sky is the limit – choose from over 700 RAL colours and more than 80 decorative colours, in matt or gloss. Create your favourite bike.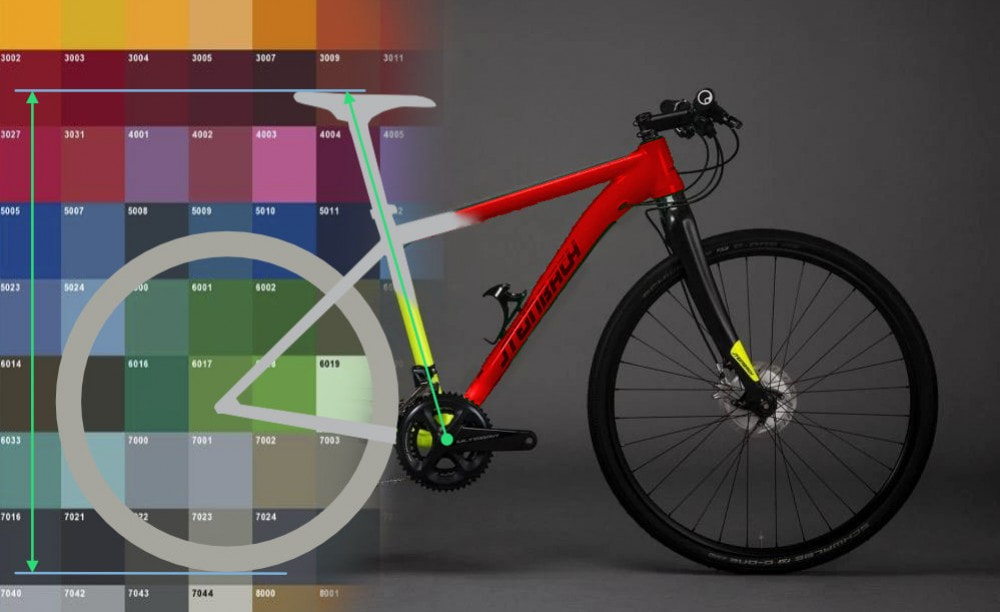 Choose the colours and components of your bike to create your unique design. Thanks to our flexibility, our know-how and our experience, we can realise every step with the greatest care. Your name in bright green on a blue frame? Anything is possible! We design your new favourite bike together!
Aluminum-Magnesium frame
The super-light AN6 aluminium-magnesium Hardtail frames are the Steinbach classic. Our roots. The large-volume, multi butted tubes have sophisticated elliptic designs and wall thicknesses of 0.9-1.6 mm. The laboriously produced tube sets are welded by hand. The "smooth-wide" welding technology results in welds that produce a smooth surface without finishing work and are extremely stable.

The geometry results from our years of analysis into how ergonomics helps to increase endurance.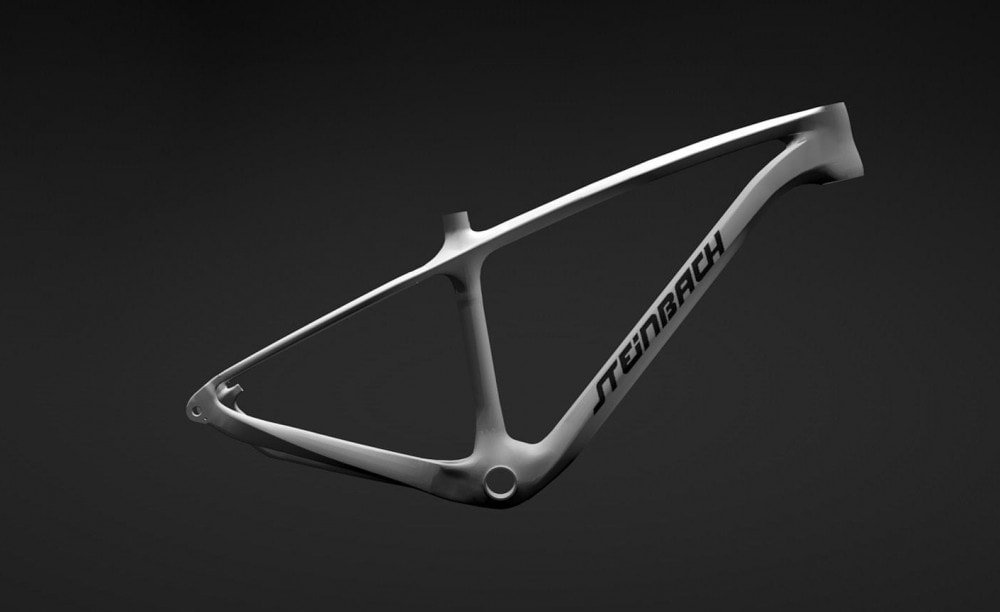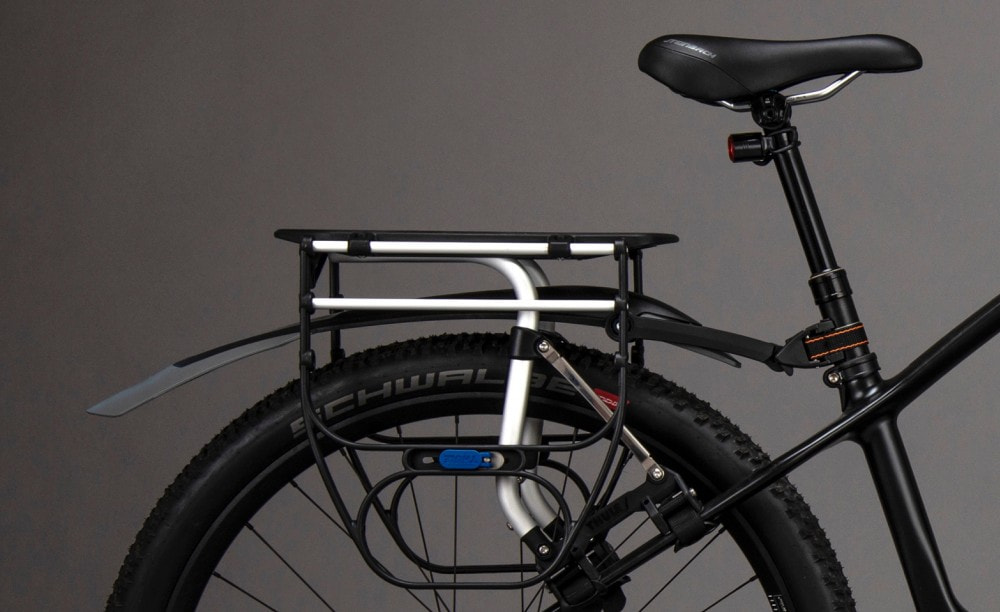 Accessories
Whether for a cycling trip or your daily ride to work, we equip your bike with the perfect accessories. So you're always safely underway. From pedals to sports drink bottles. Perfectly prepared for that first cycling experience.
Quality
First class. From the high-tech frame to the smallest tiny screw. The finest quality made in Austria with a passion for detail.
Weight
Ultra lightweight. It all started with the vision of building the lightest mountain bikes in the world. And that is still our mission.
Price
Reasonable. Customised precision work, meticulous Tyrolean craftsmanship and high-quality materials of course come at a price – but it is always fair.
Technologies that impress