Designed for
mountain, trails & tour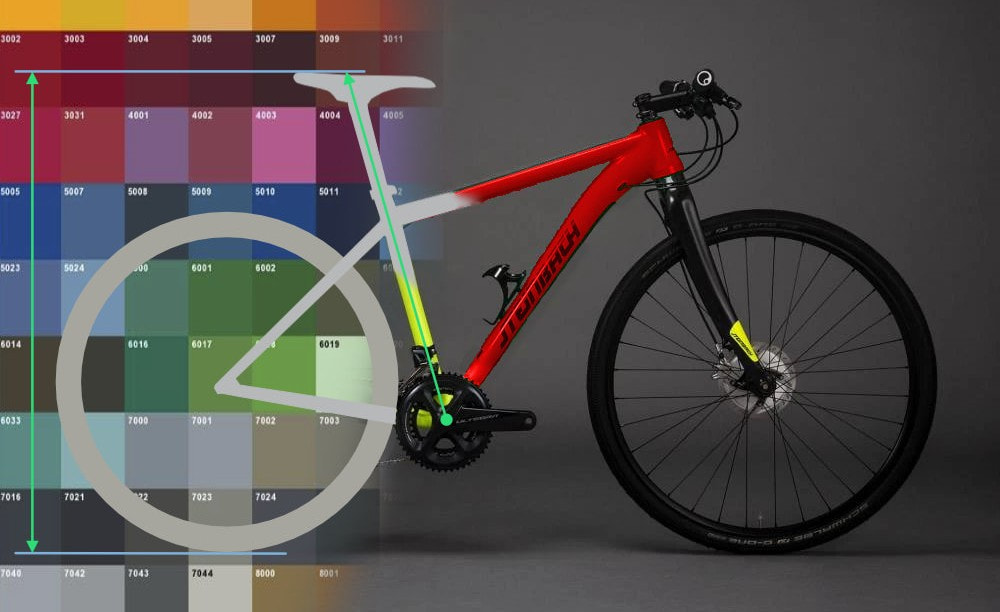 Individual design
Choose the colours and components of your bike to create your unique design. Thanks to our flexibility, our know-how and our experience, we can realise every step with the greatest care. Your name in bright green on a blue frame? Anything is possible! We design your new favourite bike together!
e-bike drive
We use Shimano quality for the mid-motor and only use the premium class in combination with batteries up to 720 watts. Ideal for sporty bikers who never want to be without the freedom of resistance-free cycling again. The Steps e-Motor is the lightest and most compact freewheel drive. The system offers best-in-class torque, instantaneous power response and fast charging.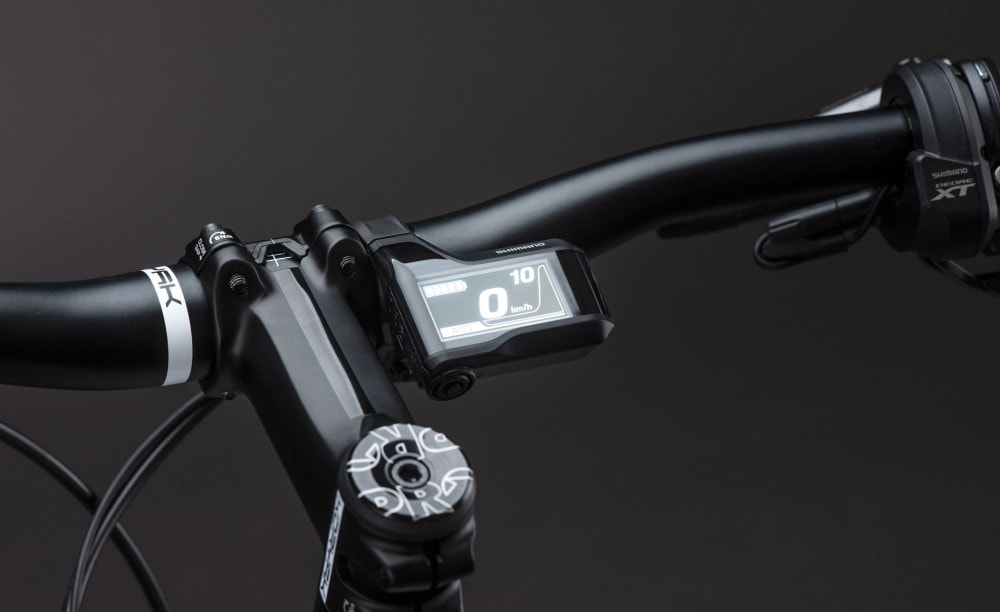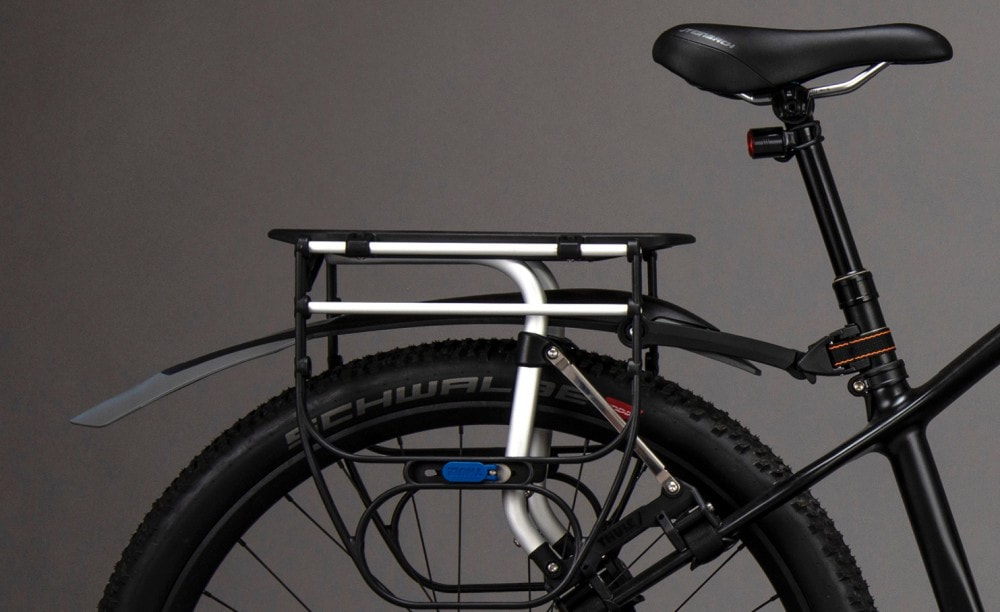 Accessories
Whether for a cycling trip or your daily ride to work, we equip your bike with the perfect accessories. So you're always safely underway. From pedals to sports drink bottles. Perfectly prepared for that first cycling experience.
Specification
Size
44cm, 48cm
44cm, 48cm
frame
Mauk Carbon
Mauk Carbon
e drive
Shimano EP8 Akku 504 Wh
Shimano EP8 Akku 504 Wh
chainset
Shimano XT 1x11
Shimano XT 1x11
Brake
Shiamno XT 4 Kolben / 180mm
Shiamno XTR 4 Kolben / 180mm
Wheel Fork
Fox 34 Performance
Fox 34 Factory / Kashima
Handelbars
Pro Koryak
Steinbach Carbon
seatpost
Fox Transfer Performace
Fox Transfer Factory / Kashima
Rims
DT Swiss 331 handgespeicht
PW Strike Carbon handgespeicht 27,5''
tires
Schwalbe Nobby Nic
Schwalbe Nobby Nic
saddle
Steinbach Comfort
Steinbach Sport
Weight
from 17,5 kg
from 16,9 kg
Price incl. VAT
on request
on request
Feel the difference, best customization and comfort according to your wishes.
Geometry given in MM
seat tube angle
F
73°
73°